Ever wondered about what are the 10 Best Cities to live in United States?  We all did. Let's see a list of them . These are the 10 Best Cities to live in United States.
10. Anchorage: It is Named as all-america city four times. With more than 100000 residents it one of the most populous city in America. It is situated in Alaska. It has a subarctic climate with diverse wildlife population. There are too many parks and place to visit. Sports are popular here like rugby.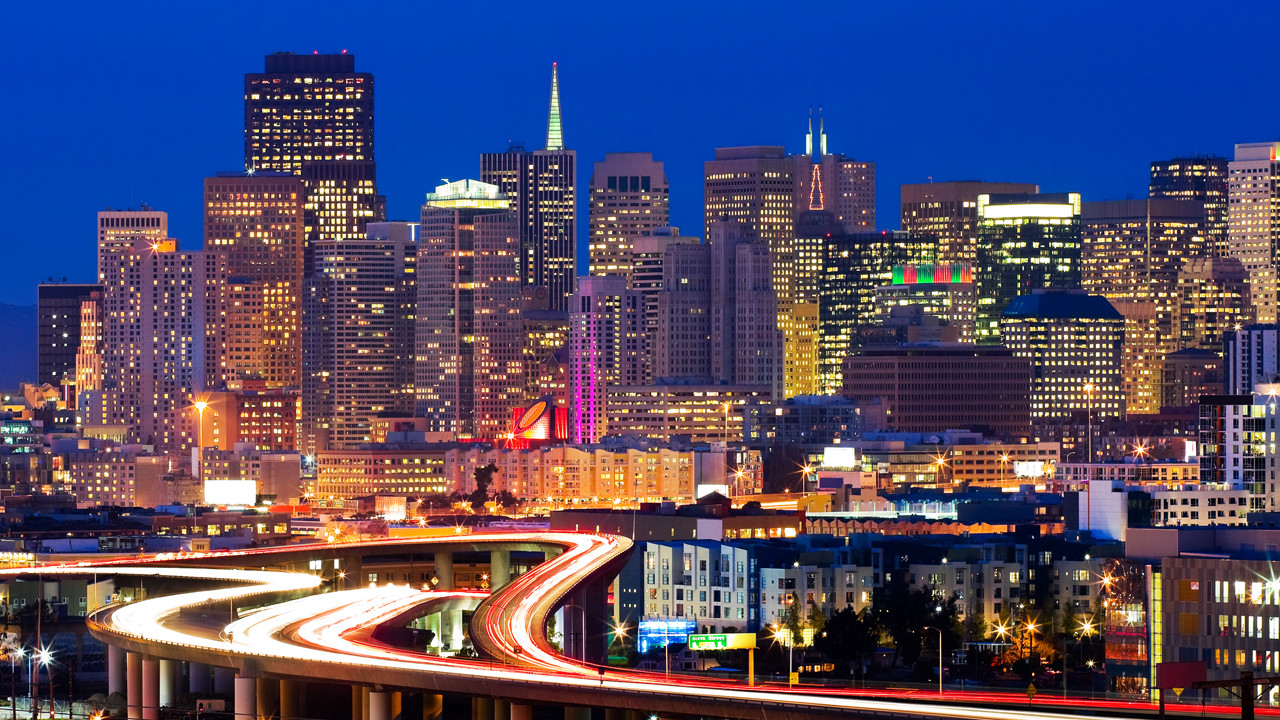 9. San Francisco: It is very popular among tourists. Too many places and spots to visit. A busy city to live in. No summer is cool as San Francisco's summer. Too many landmarks will help you to roam this city. Each District has it's own culture and norms. It has high pedestrian and bicycle traffic.
8. Virginia Beach: This city is listed in the Guinness Book of records as the longest pleasure beach. It is a resort town with many beaches, hotels,motels. There is a sand beach tournament in this city. It's fun.
7. San Diego: Being one of the major cities in California, San Diego is popular for it's culture. Many places to visit in this city with good weather. Beach is one of the best attractions of San Diego. In san diego you can do many things beside seeing surfers in beach, you can go for a balloon ride. San Diego zoo is very famous also.
6. Washing Ton DC: Washing ton DC is the capital of America. Very cool weather and you can always grab some food on the go. It has nearly 1021 good restaurants.
5.Irvine Ca: An affluent city in California. This is the picture of Irvine lake. Such a quite place to live.
4. Scottsdale: It is a city in the Arizona state. It is not a big city but about 250000 people lives here. Few mountains and western look places will help you to get a western feeling.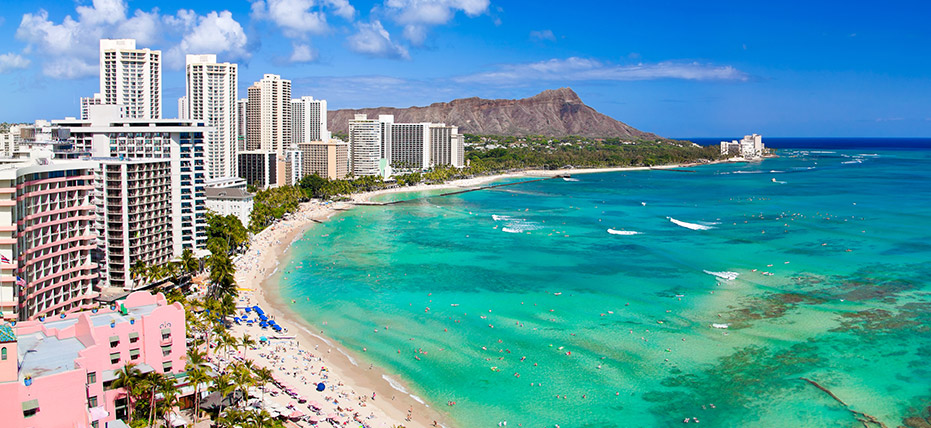 3.Honolulu : Honolulu is the most populous city in the state of Hawaii. Being a see lover, this is my mos favorite place to live. This city is famous for being a hub of international business. Variety of culture exists here with different types of delicious food.
2. Arlington , Texas : The third largest municipal area in United states. It is one of the most populous city in the United States. It's quite hot temparature here. Arlingtone is hystorically rich in arts. Bowling is very popular here. Beside bowling basketball,volleyball and wrestling is also popular.
1. Raleigh, NC : If you like oak trees than you are definitely gonna love this city. This city has a huge number of oak trees. This city is basically the first planned city. This city is a home of many cultural sites.